ABOUT: YOKOHAMA DESIGN COLLEGE
Yokohama Design College history starts back in 1948, when "Tobe Women's Dressmaker's School" was established. Approved by the government of Kanagawa in 1964, the college became the "Educational Corporation of Ishikawa Institute of Women's Dressmaker's School".
In 2001 the school was renamed as the "Yokohama Design College", and since then started to welcome international students to attend Japanese courses as well. The school offers Media Design, Manga (Japanese animation), International Communication and other courses.
In 2014 the school was approved by the Japanese Ministry of Education, Culture, Sports, Science and Technology as professional post-secondary educational institution.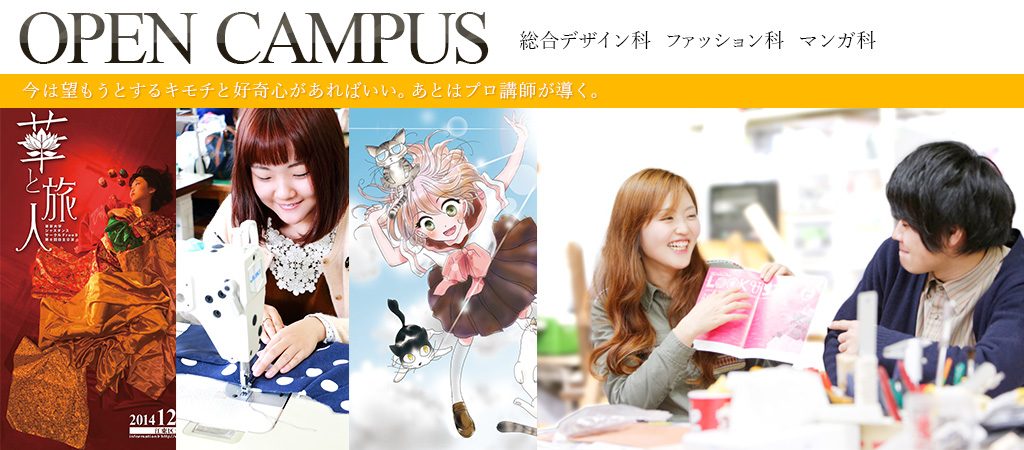 LOCATION
Yokohama Design College is located in Nishi-ku Yokohama in Kanagawa, 1 minute walk from Tobe Station of Keihin Electric Express Line. 5 minute walk from Hiranumabashi station of Sotetsu Line and 7 minute walk from Takashimacho station of Yokohama City subway (Blue line). Yokohama is known for the excellent view of Minato Mirai. Minato means "harbor" in Japanese. It is very colorful at night especially with Yokohama Cosmo world. An amusement center which also lights up at night. Yokohama is also the location of the famous cup noodle museum and Shin Yokohama Ramen museum.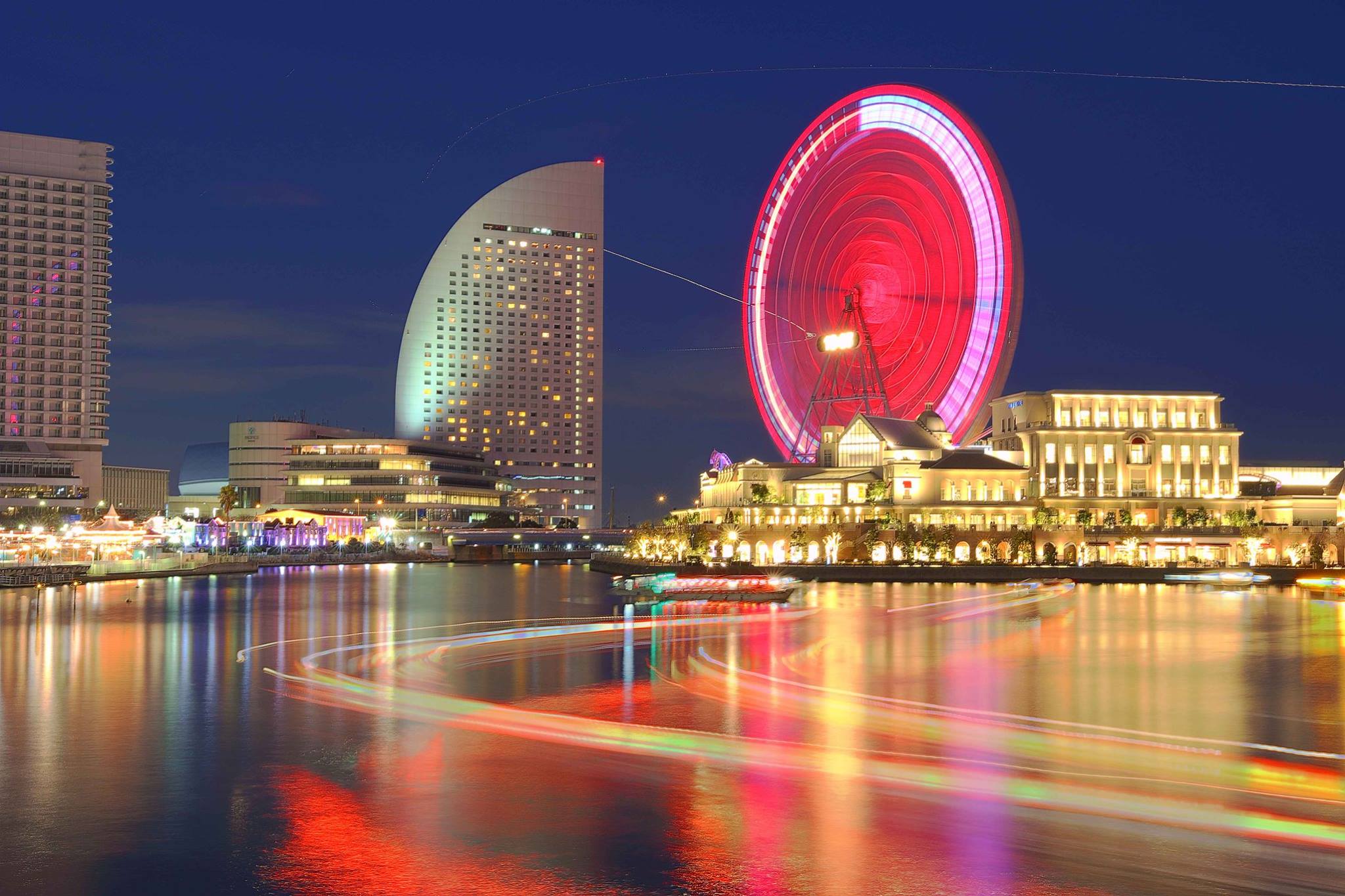 FEATURES
Short and Long Term college preparation or language programs

Free examination preparation classes at College Preparation Course (take as many as you want!)

EJU : Social studies, English, Physics, Mathematics

Art University (and Graduate School) : Drawings, Color Construction, Making Portfolio

Optional classes (manga/illustration classes)

Various activities and culture classes

Ability to Use College Utilities

Career and further Education Support

Open Classes – exchange lessons with Japanese college students

Fun Environment, meet Japanese high school and college students
 COURSES 
Yokohama Design College provides Japanese language education for international students and offers several types of courses.
Japanese Language Course (Beginner ~ Advanced levels)

College Preparatory Course (Beginner ~ Proficiency levels)

Short-Term Course (1~3 months, or up to 6 months depending on visa)

Private One-on-One course (10 lesson package)
1. JAPANESE LANGUAGE COURSE
Japanese Language Courses are for students, with or without kanji background, who would like to improve their overall Japanese language proficiency level and learn conversational and written Japanese for daily life and professional purposes. This course is divided into 5 levels, from N5 (Beginner) to N1 (Advanced).
In addition to regular classes, students can choose from various options, such as manga seminars, career support, preparation for study abroad exam, classes to prepare for an Art University, etc.
Class for Students with Kanji Background

Class for Students with Non-Kanji Background

Class for Non-Kanji Background Students

2. COLLEGE PREPARATORY COURSE
This is a long-term college preparation program for students who plan to prepare for studying at Japanese Universities, Specialized Schools or Postgraduate Programs. In this course students will learn all four basics skills, such as "reading", "writing", "speaking" and "listening" to be prepared for using the language for academic purposes and in a daily and work environments.
Here is a simple chart that shows language proficiency by levels and what you can expect by finishing each level. If you are a manga fan, you can also see what level you need to achieve in order to understand your favorite manga.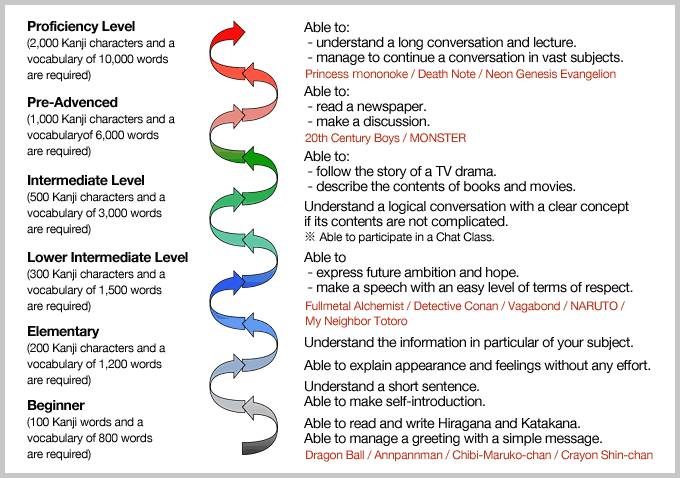 The duration of the course: Beginner (6 months) / Intermediate (6 months) / Advanced (12 months).
ACTIVITIES OFFERED BY YOKOHAMA DESIGN COLLEGE
Yokohama Design College offers various classes and activities. International students can participate in cultural open classes, where they can enjoy Japanese culture through tea ceremony, martial arts, kimono wearing, communication with college students and such. Also students can join different college sport and culture clubs, take part in short trips around Japan, seasonal festivals or language speech contests.
ACCOMODATIONS AT YOKOHAMA DESIGN COLLEGE
School provides direct management of dormitories for students, which are located within walk distance. Please apply one month before the Certificate of Eligibility is issued.
The rooms are basically twin rooms. The school take care of the room arrangement depending on nationality, area of origin. Other options (guesthouse, monthly apartments, etc) are also available – please contact us if you are interested.
| | | |
| --- | --- | --- |
| Accommodation Type | Ryugakusei Kaikan | Residence |
| Capacity | 20 Boys/20 Girls | 10 Boys/10 Girls |
| Access | 15 min walk from school | 12 min walk from school |
| Room Layout | Twin Room | Twin Room in a 2-3 room appartment |
| Room Equipment | Desk, Chair, Closet, Bed, Air-conditioner | Desk, Chair, Closet, Bed, Air-conditioner |
| Common Use Facilities | Kitchen, Laundry, Shower room, Toilet | Kitchen, Bathroom, Toilet, washing machine |
| Contract Fee | Move In ¥20,000/Deposit ¥20,000 | Move In ¥20,000/Deposit ¥20,000 |
| Rent (Wi-Fi included) 6 months contract | ¥35,000/month + Utility ¥5,000/month | ¥35,000/month + Utility (share with roommates) |
Single rooms are available upon request (¥51,000/month + utilities), with deposit of ¥35,000 and move-in fee of ¥20,000.
If you're looking for other Japanese Language Schools, you might also want to check out
GenkiJacs Tokyo and Yamato Gaigo Gakuin.
ESTIMATE FEES FOR 1 YEAR STUDY IN
YOKOHAMA DESIGN COLLEGE – 2023
YOKOHAMA DESIGN

Entrance fee

¥150,000

Tuition Fee (including materials and off campus activities)

¥896,000

Discount for International Students

¥100,000 (less)

School Dormitory entrance fee

¥20,000

School Dormitory deposit

¥20,000

Dormitory (1 year)

¥480,000

TOTAL

¥1,466,000
T

O KNOW MORE CONTACT US

 HERE 

OR BY
EMAIL : INFO@MOTIVISTJAPAN.COM
LOCATION MAP