What is a Working Holiday Visa in Japan | Motivist Japan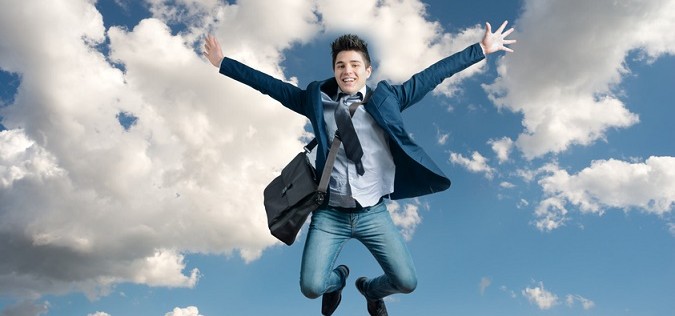 plus
The purpose of a Working Holiday Visa in Japan is to foster cultural exchanges between countries. Working holiday visas are delivered to young people who want to experience life abroad without the hassle of having to find a work sponsor. Conditions vary from countries to countries and are reciprocal.
Each year, thousands of foreign students come to Japan under such a visa. They apply for it in their own country at the Japanese embassy or at a Japanese consulate. Once in Japan, they obviously look for a job but they may also study (at a Japanese language school). The length of the visa – as other conditions – varies depending on the countries. For most participating countries, the length can be of 1 year, not renewable. For other participating countries, the visa length is 6 months, renewable once (Australia) or twice (Canada and New Zealand). The candidates must be between 18 and 30 years old (25 years old for Australia, Canada and South Korea). The other main condition is to have sufficient funds to sustain oneself during the job search.
Here is the list of the countries which have agreements with Japan as of October 2015 (in alphabetical order):
Australia, Belgium, Canada, Denmark, France, Germany, Hong Kong, Ireland, South Korea, New Zealand, Norway, Poland, Portugal, Taiwan and the United Kingdom
Once in Japan, visa holders must go to their Municipal Office to make themselves known. There is no job restrictions except the one of not pursuing jobs in fields such as gambling, bar and other nightlife places, nor any activity "affecting public morals" in Japan.
To learn more about Working Holiday, you may visit the site of the Japanese Ministry of Foreign Affairs.
Working Holiday or Language School?
You love Japan and you would love to live there? If so,  you may be wondering what is best for you: working holiday or language school? Obviously, it mostly depends on your objectives.
If you just want get a taste of Japan (travel around etc …), a working holiday may be the right solution. But you would not progress and learn Japanese as fast as if you come here as a student. Even though you would be allowed to enroll in a school, your focus would not be on your studies. Further, the number of granted visas is limited for each country.
If you are serious about learning the Japanese language and if you are open to the idea of living and making a career in Japan, you should learn the language first. And thus apply to a Japanese Language School. You will be able to plan your stay with peace of mind, and it will take you much quicker to your goals. You will be able to work at the same time to support your daily expenses. But your goal will be to become fluent in Japanese, which you will achieve within a year with the right focus and commitment.
Feel free to contact us to learn more about coming to Japan!