The Tokyo Ramen Show 2019 | Best Ramen in Japan | Motivist Japan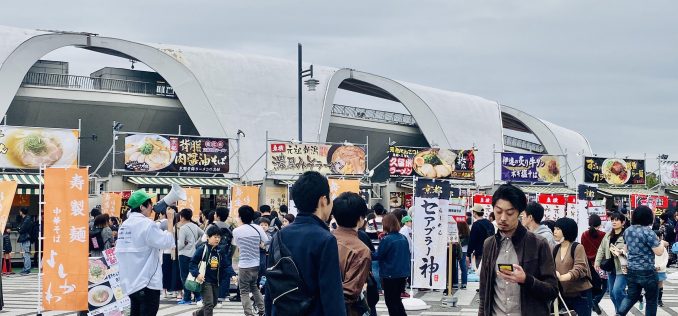 plus
Last month, we went to Komazawa Olympic Park to experience the Tokyo Ramen Show.
Tokyo Ramen Show is an annual event wherein Ramen shops all over Japan will gather in one place to showcase the best ramen in Japan.
It usually lasts for two weeks. First week will be 18 different Ramen shops and the final week will be another set of 18 Ramen shops for a total of 36 different Ramen shops from all over Japan. That's a lot of different ramen! From Hokkaido, Sapporo to Hakata, no need to travel far to experience the taste of the Japan ramen!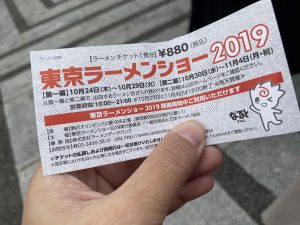 Ticket is sold for 880 yen which you can use to buy your ramen inside the event place. By the way there were also different groups who performed as you slurp down your ramen. As the weather continues to drop, ramen is a great way to stay warm and full. Prepare your legs as the lines can get long. You can choose either to arrive early or a little late if you want to avoid long lines.
The ticket has a removable part that you can use in the drop boxes to vote for your chosen ramen. There's just too many ramen to choose from!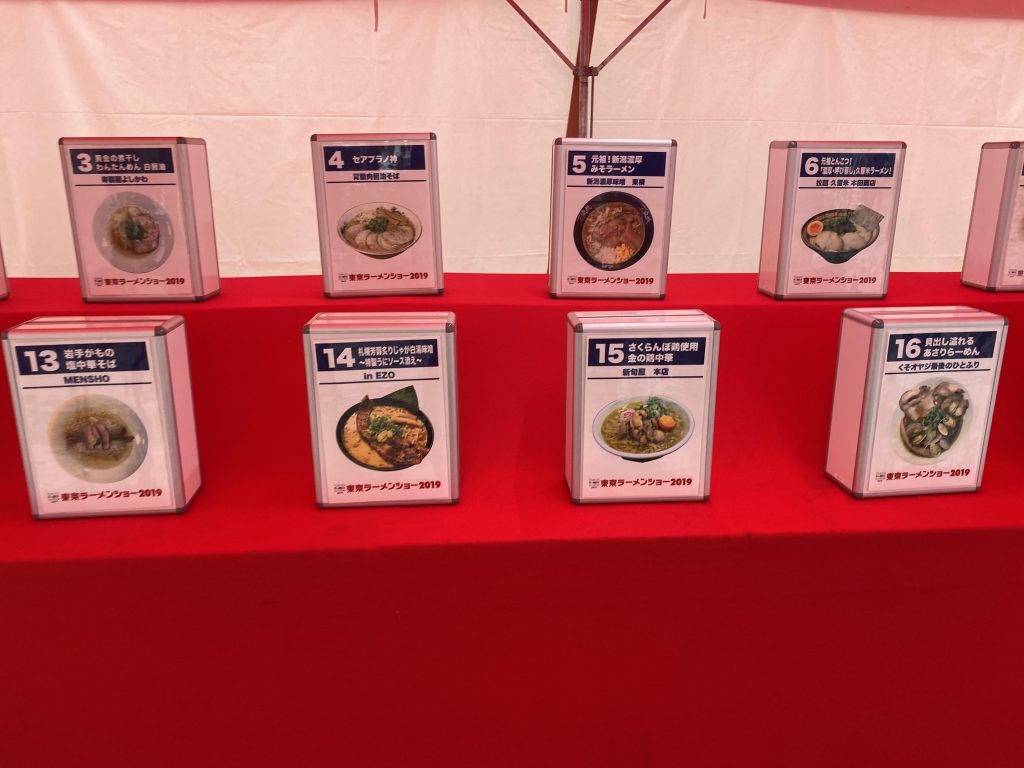 And here's a photo of our chosen ramen for that day. This ramen shop has the longest line, almost doubled compared to the other shops. This is called Sappporo Yoshinori White Miso Ramen with Uni. This one is from Ezo Ramen of Sapporo, Hokkaido. The miso and the uni worked very well. Just look at the golden sauce and the generous serving of chashu.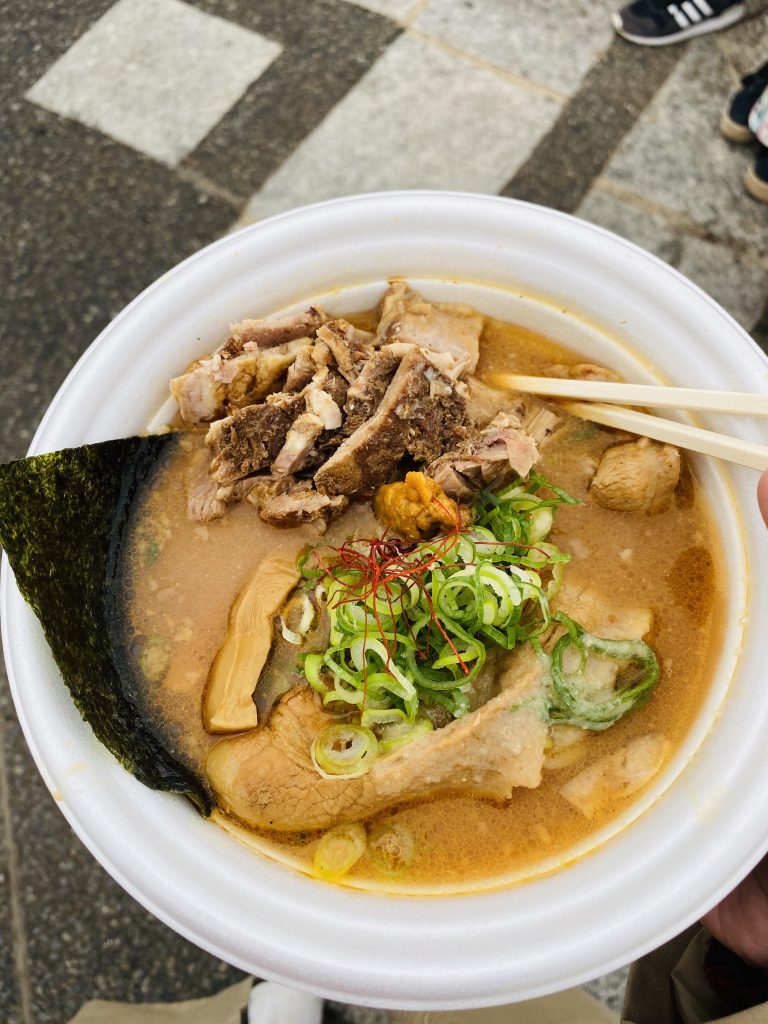 If you're a language student in Japan, make sure to go this event. Price is very student friendly and you will get to taste the authentic ramen of Japan. We will definitely back next year for another round of ramen.