7 Helpful Tips to Pass JLPT (Japanese Language Proficiency Test)

plus
Tips on how to survive JLPT 
It's the time of the year again where learners of Japanese language will put their knowledge into test. Japanese Language Proficiency Test or JLPT for short is a widely recognized test to assess one's Japanese language skills. This is conducted only twice a year in Asia and once a year outside of Asia.
If you will be taking this test for the first time, make sure you are physically and mentally prepared. There are many reviewers available online but no one can really tell what will be the coverage of the test.
Here are our 4 helpful tips to pass JLPT exam the following day:
1. Sleep well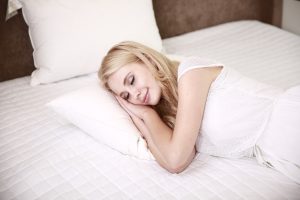 Make sure you have enough sleep before your exam day. If you have enough sleep, your brain can function properly. Preparation for JLPT is done months before the test and not the day before so make sure you have enough rest and avoid cramming as it will just bring you more stress.
2. Eat breakfast
JLPT test is usually conducted in the afternoon. Make sure you eat well before going to your exam location. You are going to use a lot of thinking and analyzation in the test so feed your body so you have energy to burn during the exam.
3. Check your test materials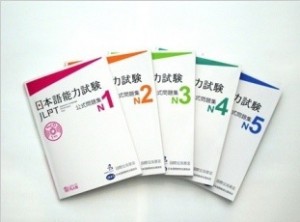 Prior to the day of exam, you should have all the necessary things in your bag ready like your JLPT test form, 2 pencil, eraser and ID. If you forgot to bring your JLPT form, you will not be able to take the exam. If there's discrepancy in your name in the form and ID, make sure you have informed the JLPT people upon receipt of your test form. You cannot correct it during the exam.
4. Bring water and something to eat.
The breaks in between test are short and most likely you will not have time to go to the store and buy food. Bring your own food and save yourself some trouble. Avoid eating heavy meal in your breaks as this can make you sleepy. Try eating small power bars and chocolates. They are known to stimulate the brain which will make you alert throughout your exam.
5. Turn off your cellphone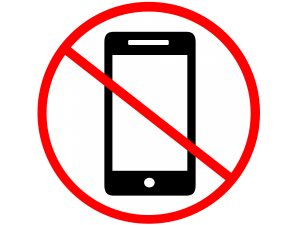 If you must bring your cellphone, turn it off before your exam and turn it on after the exam. Making a mistake such as turning it on during breaks and forgetting to turn it off again can cost you the whole test. Remember even vibrate sound is considered an offense. Do not risk it or you will be kicked out of the room. Imagine waiting another 6 months or one year before you can take the exam again. Disconnecting from internet for 4 hours is nothing compared to being kicked out for violation.
6. Take your pee breaks
Even if you think you don't feel like going to the toilet, please do so. Holding your pee for an hour is bad for your health and you will be distracted for the rest of your test.
7. Bring a jacket
Expect the test rooms to be cold. Bring a jacket with you. It's best to be over prepared than under prepared for this type of situation.