PLAN YOUR STAY
Where you will live? Do you prefer staying with a Japanese family (homestay), in a shared apartment or a private apartment, or in a school dormitory? There are many factors to take into account. You need to consider the money you want to spend in your housing as well as the independence/freedom you need. Also keep in mind that at Motivist Japan, we can help you find a place that is suited for your budget.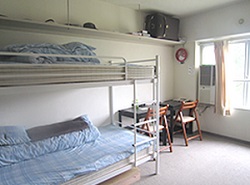 Click here to learn more about accommodations.
What will be your monthly budget? How much will you need to afford daily expenses? Expenses differ from person to person. Some may put more money into their accommodation than in food. There are people who prefer spending less and chose to stay on dormitory or share house to save money. 
Click here to learn more about the budget of a foreign student in Japan and here to know more about money issues in Japan.
How you can earn? As we mentioned in other articles, students are allowed to work part time in Japan. Working 28 hours per week for 4 weeks can earn you decent amount of money that can pay for your housing as well as daily expenses.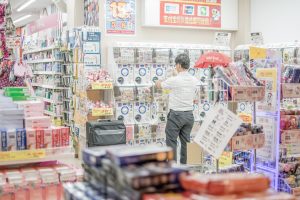 On long holidays, student can even work for 40 hours per week so you can take advantage of your long break to earn more and save more money before the school resumes again.
Click here to know more about getting part time jobs in Japan.