9 Part Time Jobs Available for Students in Japan | Motivist Japan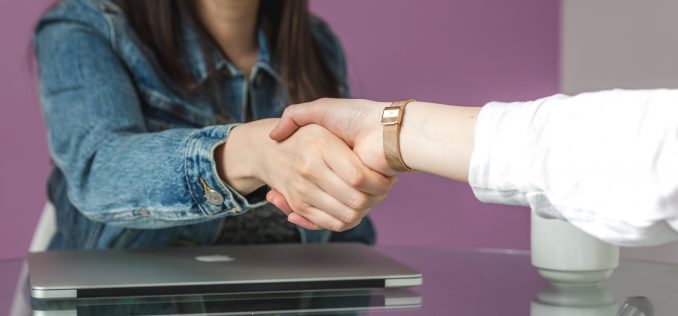 plus
If you are a foreign student coming to Japan, you are allowed to work 28 hours a week for regular school days and 40 hours a week for long school holidays such as Spring or Summer break as mandated by the law.
There are also restrictions on what type of job a student can get if they decide to have an "arubaito". Example, a student cannot work in Pachinko parlors as they are considered a gambling area. It is also not recommended for student to work in Izakaya or places that serves alcohol. It is also prohibited to engage in entertainment services such as clubs and bars.
However there are lots of part time jobs available for students in Japan who barely speak Japanese. You just need to know what type of work you are qualified to do.
Beginner – Low level Japanese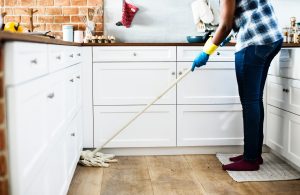 Sorting – this job only requires low level of Japanese as your work will not involve speaking to customers.  Transport companies like Yamato and Sagawa are always looking for staff who can help them sort luggages and delivery boxes based on location. Hourly rate can go higher especially if you prefer to work late night to early morning.
2. Packing – though this job doesn't require customer interaction, but you should be able to follow instructions on what to put and what not to put in the box. Typically located in a warehouse and most of the time the companies offering this type of job provides free bus ride to major station.
3. Hotel Cleaning and Bed making – also requires low level Japanese and easier to get hired.
Intermediate Japanese Level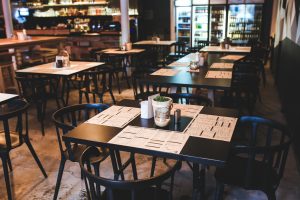 Cafe/Restaurant Staff – Yes working in restaurant will require you to have a conversational Japanese as you will be facing customers. You will likely to work closely with Japanese staff who cannot speak your language so it is better to apply on this job once you are confident with your level.
Convenience Store Staff – Working in convenience store may look easy but you will be facing a lot of customers on a daily basis. You need to have good conversational level as konbini is also a place where people pay their bills. Understanding good level of Kanji is also a must since you will be using a cash register or card portal.
Store Staff (Daiso, Clothing store) – Being a store staff is a lot of paper work. You will be listing and tracking items so it is not surprising that they will require applicant to have a high level of Japanese ability.
High to Advanced Japanese Level 
Call center agent – This is one of the part time job that pays well as you will be answering phone calls and inquiries from Japanese people. Basic computer knowledge is also part of the requirement.
Tutor – This is not necessarily to be an English teacher. Some companies are looking for people who can teach young Japanese student their basic subjects such as Math and Science. You will be using books issued by Japanese school.
Receptionist – Most of the job openings available are either for receptionist of hotel, studio or gym. You should be able to confidently handle conversation and explain the services that the studio offers.
Where to apply? – This is one of the convenient thing in Japan. You just need to apply via web or mobile app and expect a call within a day or two. You can even call the shop directly to apply. It's that easy. Famous apps like Baitoru and Town Work is the best tool in searching for part time jobs. If you are looking for a permanent job, you may try Jooble Job Board for available jobs in Japan.