6 Must-Have Summer Items in Japan | Motivist Japan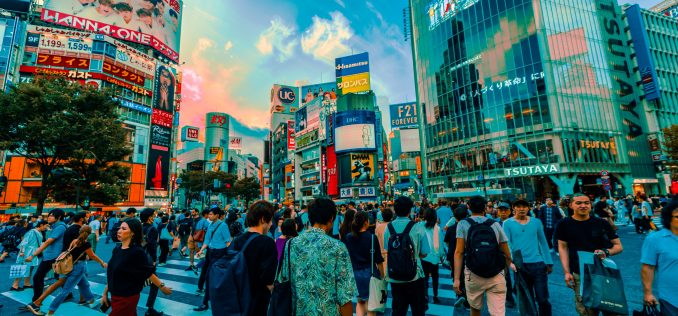 Summer in Japan can peak at 40°C in some areas. In Tokyo, normally it will be at 35°C at the most. However, since Tokyo is a city surrounded of buildings and shops, and most of them if not everyone is using their AC, this makes the place feels hotter than 35 degrees. 
It is always good to exercise precautions to avoid summer-related injury. Below are six of the essential summer items to keep this summertime.
Umbrella – This is the total opposite of the famous Japanese clear rain umbrella. This umbrella is guaranteed to protect you from harmful UV rays of the sun. They are more expensive than the normal rainy day umbrella you can find in convenience store. It is usually small, sometimes flat and easy to carry. Can also be used for light rains. Price starts at 2,000 yen. 
2. Sunscreen
Sunscreen is one of the famous must have during summer. They can come in lotion, gel or spray type. Choose one that best suits you. Price starts at 500 yen. Can be easily found in drug stores and Don Quijote. Make sure to get the one you can use for both face and body. If you want to know the right SPF for you, click this link.
3. Summer hat
Serves as dual purpose. Can be a fashion accessory and sun protection. If you don't want the hassle of bringing an umbrella, switch to hats.
4. Neck Cooler or Magic Cooler
If neck warmer exists to protect us from winter, the neck cooler exists to make the summer bearable. It is easy to use. Just soak the cloth in cold water for 30 minutes. Water will be absorbed by the gel and once started to evaporate it will give a cooling effect. Definitely helpful in very hot summer days. 
5. Arm cover
Normally used by ladies to protect their arms from harmful rays of sun. If you are working outside, like food or item delivery, you cannot always bring your umbrella with you. Having the arm cover is convenient rather than using an umbrella. Cheapest one can be found in Daiso for 100-200 yen. There are also expensive type if you think you want to match the design to your outfit. 
Last but not the least, bottle of water. Stay hydrated as much as possible.