Testaments of Honesty in Japan | Japanese Virtues | Motivist Japan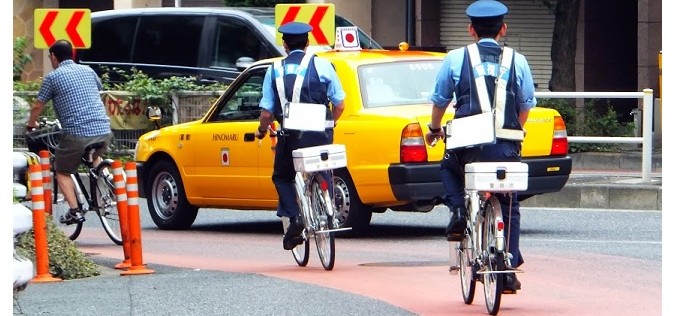 plus
During our Skype or phone meetings with prospective students, we are asked literally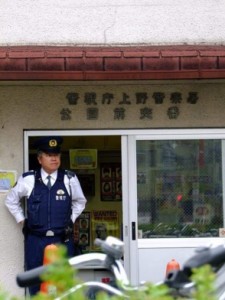 hundreds of questions. About how to apply to a Japanese language school, about eligibility for student visas, about studying in Japan, about working part-time in Japan, about the cost of renting an apartment and cost of living in Japan, about … well about LIFE IN JAPAN.
We even get questions on transportation, food and earthquakes. As gaikokujin (foreigners) ourselves, having been in Japan for years, or as Japanese people, the answers to the questions on transportation and food seem pretty trivial to us (earthquakes slightly less so).
But we understand our interlocutors' concerns. So it is our duty to answer every single question, to the best of our knowledge and as extensively as possible.
Even more than any "food" question, the questions about safety in Japan may be the easiest ones to answer. Japan is a very safe country. It is likely the safest developing countries – not named Singapore.
Criminality in Japan is very minimal. Of course, once in a while, one can hear about petty crimes and miscellaneous news (there are crazy people everywhere) here and there.
But the reality is mostly that ladies can walk alone in the middle of the night (they may actually feel safer then than during rush hour in packed trains!).
People walk around with half-open bags and handbags with no fear of getting robbed. One may forget his/her wallet in a restaurant, only to find it safely kept by the restaurant staff upon returning to retrieve it. And if you drop your wallet in the street?
You can expect being chased by a Japanese person to return it to you. Some people have actually conducted such an experiment in the video below.
Have a look and see it for yourself: people return the dropped wallet. Granted, most people would behave like that anyway. But the percentage here is rather stunning, isn't it.
We know that that does not tell the whole picture. It just a simple experiment. But you can rest assured that life in Japan is, indeed, very safe.