Intensive Japanese Language Course | Motivist Japan
plus
This article is for students looking for Intensive Japanese Language Courses in Japan. If you're goal is to enter Higher Education such as University, Senmon Gakko or preparation for employment, then this article is for you.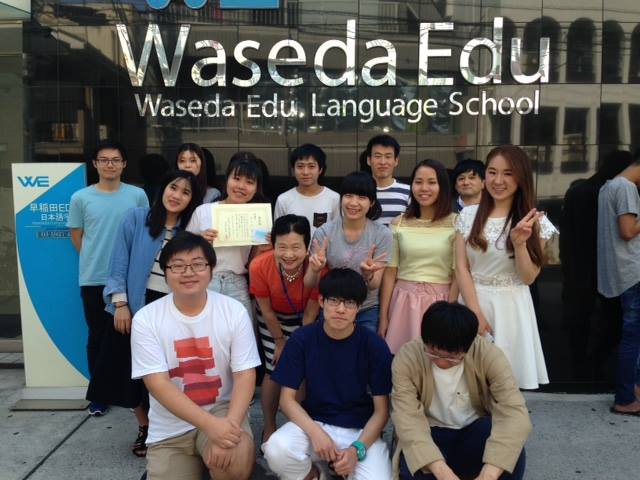 CLOSEST STATION

Ichigaya Station

STUDENTS NATIONALITY

Chinese




Korean




Indonesian




Vietnamese




Small Number of Western students

TUITION FEE FOR 1 YEAR

810,000 yen

FEATURES

Most of the students are from Asian countries. Waseda Edu's provides great assistance in terms of preparing the student for higher education. They have high numbers of students passing University entrance exams as well as Graduate schools in Japan. They offer 4 courses from Japanese course, EJU Preparation Course, Art Course and Academic Achievement.

Past graduates were able to enter famous universities around Japan such as  Meiji University, Waseda University Graduate school, Aoyama Gakuin University, Hosei University, Tokyo University of Foreign Studies Graduate School etc.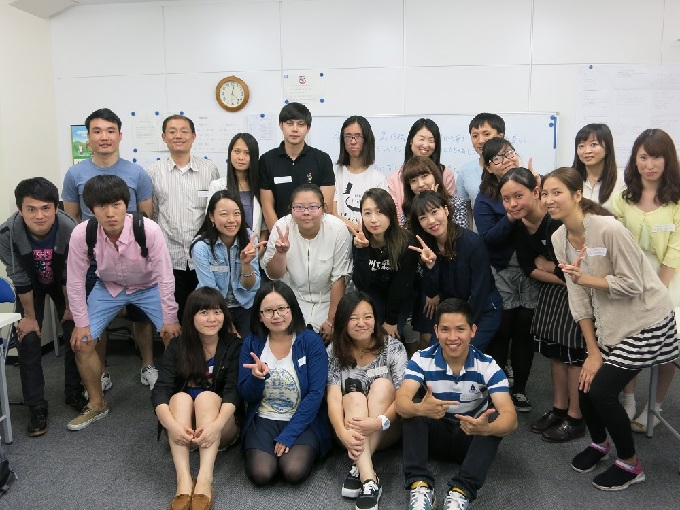 CLOSEST STATION

Oji Kamiya

STUDENTS NATIONALITY

Good mix of Western and Asian

TUITION FOR 1 YEAR

838,100 yen

FEATURES

JCLI offers two type of intensive courses for students who want to enroll in Universities. University A Course for those who plan to enter "famous universities" like Waseda, Aoyama Gakuin, Sofia and Chuo. The study will be focused on passing their entrance exam and getting 330 points.

University B Course
For students who plan to study in "standard" Japanese Universities such as Toyo, Reitaku, Senshu and Komazawa. These schools are known for having less stringent requirements. Main focus is passing the exam and achieving 260 points.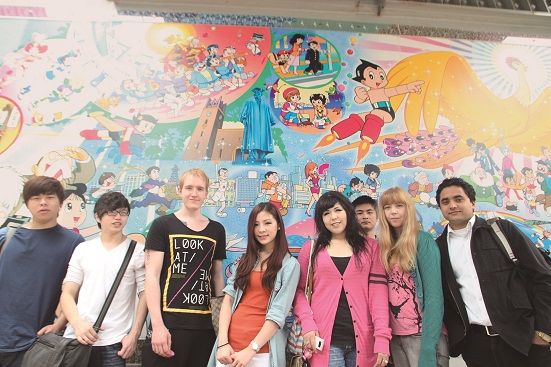 CLOSEST STATION

Station depends on your chosen ISI location

STUDENTS NATIONALITY

Good mix of Western and Asian

TUITION FOR 1 YEAR

823,000 yen

FEATURES

From intermediate level II, elective classes are offered twice a week (90 minutes). You may choose classes to meet your career and learning objectives after graduation from graduate school, EJU exam preparation (university / vocational school advancement), JLPT exam preparation, conversation, and employment options.




You may select classes based on your individual learning objectives following graduation. Select classes to prepare for university entrance exam, the JLPT exam, to build conversation skills, or for career preparation.

Takadanobaba Campus offers a special advanced class for those students seeking entrance to universities which are typically difficult to gain admittance. Upon completion of elementary level class, students may take a placement exam for entrance to these special classes.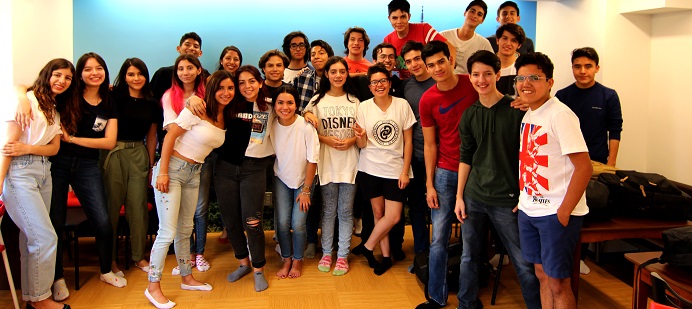 CLOSEST STATION

Hakata Station

STUDENTS NATIONALITY

Mostly Western

TUITION FOR 1 YEAR

990,000 yen

FEATURES

Small-group classes are given both inside and outside of the classroom – you will learn essential communication techniques in structured lessons with the teacher, then practice them in real-world situations.

This course will form the basis of any study plan you choose to follow at GenkiJACS. It consists of ten 50-minute grammar classes per week, and ten 4-skill "application" classes, where you practice what you learned in communicative situations.
Choosing your school is one of the most important things you need to do. Invest time and effort to make sure you will get your money's worth. Need help in deciding? Contact your agent HERE. Our service is FREE and we will help you find your school match.