How to Use Japanese Coupons on Mobile | Motivist Japan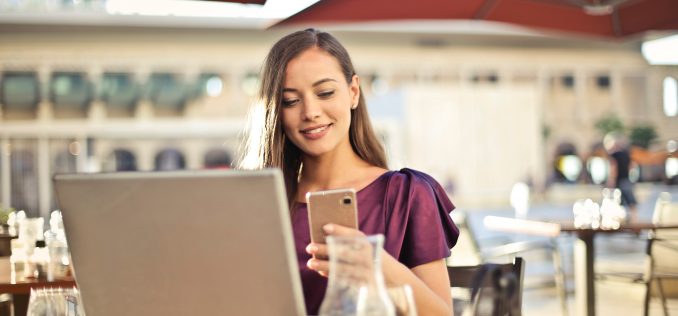 plus
When I moved to study in Japan, I know there are "apps" that are only exclusive to Japan. Like the Muji app and Uniqlo Japan app.
My Iphone is from Japan however my App store and Itunes ID are not. My access to Japan apps are limited. I was able to download the McDonald's app which gave me access to several coupons which is wonderful but I cannot even find the app for KFC or Lotteria.
Upon further checking, I found an app that can give me access to several fast food chains in Japan. The app is called SmartNews.
SmartNews, from the name itself provided news and information around the world. However to be able to use the coupon, you need to change the setting to Japan.
Here are the step by step process on how to use Japanese coupons after downloading the app:
1. Open the App
2. On the top right side, click settings.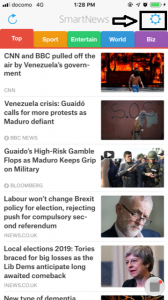 3. Edition is set to International by default, click to edit.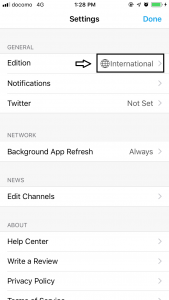 4. Select Japan and then save.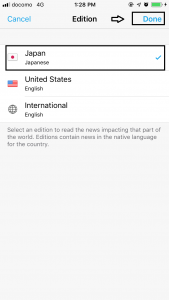 5. The page will change to Japanese characters and the second tab in orange color is for Coupons.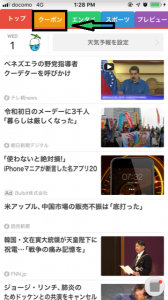 6. Voila! You should see all the available coupons from different fast food companies. Click each store name to see available coupons.
In summary, this app is very convenient. I don't have to download each store app individually. I just need one and I will have access to several store coupons.
This method will allow you to save money on food in Japan which is essential for both tourists and students staying in Japan.