Highschool Uniforms in Japan: What You Might Not Know | Motivist Japan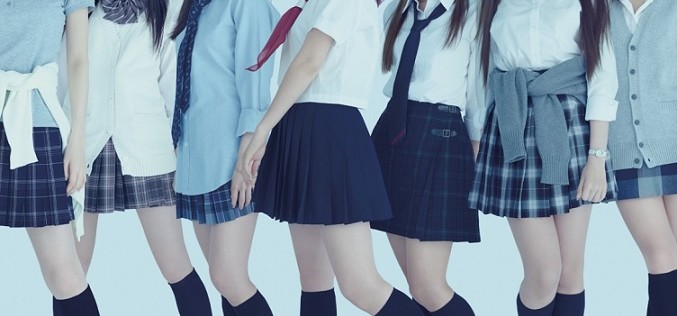 plus
March signals the end of the school year in Japan. Time to discuss the world-famous Japanese high school uniforms. All manga readers are familiar with those uniforms.
While schools have, understandably, their own uniforms, did you know that trends vary from region to region? Learn more about highschool uniforms in Japan below.
We won't go as far as saying that there is such a thing as a "high school uniform fashion". But apparently coats or jackets, skirts, socks, neckties and other accessories make for differences from place to place.
This blog published an illustration – manga-style, of course – to show those differences.
大都市都道府県別平均JKの制服 pic.twitter.com/fmL3zFQ9eZ

— トマト大好き (@tmato30kcal) February 16, 2016
More than a fashion issue, it is interesting to see the differences – though our aim is not to do a sociological analysis here!
For instance, according to the artist, Tokyo (or Niigata) would have the shortest skirts whereas Kobe-style would seem to be more classic, if not classier.
Worth noting, the comments triggered by the tweet seemed to acknowledge those trends. So there seems to be something to it.
When you go to Japan, maybe you will also see the various trends.