Flipside of Sakura in Japan: A Conspiracy Theory | Motivist Japan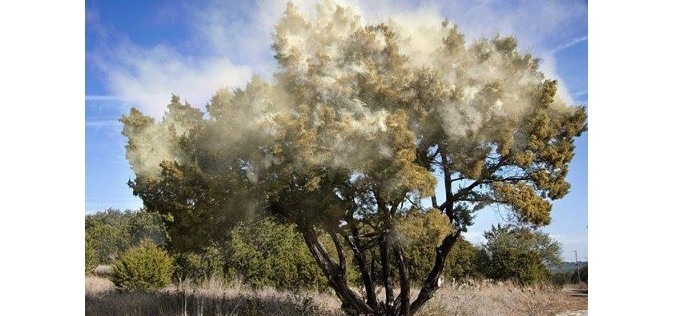 plus
Actually, "Sakura", cherry tree blossom, is not the main culprit, contrary to one may think. Cedar trees ("sugi") are, as are cypresses ("hinoki").
As beautiful as Spring season is in Japan (and by now, we assume you have heard of Sakura and "Hanami"), it is also source of inconvenience for tens of millions of Japanese people and, as a matter of fact, foreign people. Here's our story about the "flipside of sakura in Japan" .
Hay fever, allergies can be really bothersome indeed, come spring time. And it comes from the pollen of the aforementioned trees, itself a consequence of plans by the Japanese government to plant vast forests after World War II.
Now, more and more people complain about this between sneezes, eye-scratching and noses running.
A conspiracy theory?
Some scholars point out that the wood industry generates 100 Billion yens each year compared to 300 Billions for the ever-powerful and influential pharmaceutical industry and actually the whole medical industry.
Yet another conspiracy theory? That would be a stretch. After all it takes decades for trees to reach maturity so it would have taken a long-term and extremely well-designed plan.
In the meantime, the Japanese government has taken sides. Sixteen million new cedar trees are planted each year. Get the tissues and eye-drops ready!
Read more by reading the article of JapanToday here.