クリスマス (Christmas in Japan) | Motivist Japan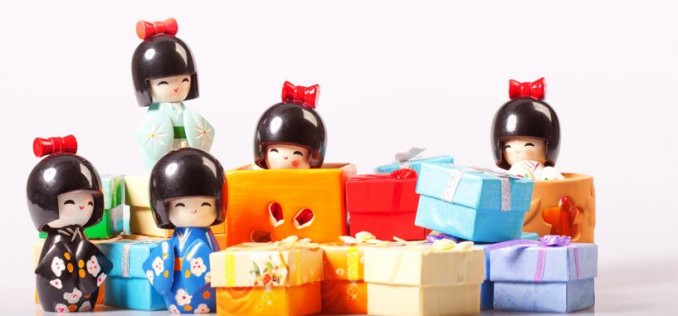 plus
Just like in so many other countries, Japanese kids look forward to the next day and are full of dreams when the time comes to go to bed on Christmas eve. In Japan too, "Santa" visits homes while children are sleeping, and he leaves presents (though not necessarily under the Christmas tree) for them to discover on December 25.
Japanese people celebrate Christmas too. This holiday there does not bear all the significance that it does in Western countries, but it has nonetheless become a major event. Santa Claus is not the popular figure that he is in Western countries. Japanese kids seldom get spoiled like, for instance, many European or American kids would be. But Japanese people do enjoy "kurisumasu". Department stores are crowded. Illuminations are all around, suiting the crystal-clear air of the Japanese winter. All famous Christmas songs have their own Japanese versions and kids know them by heart. All things considered, it is almost like in Western countries … with a slight twist.
In Japan, Christmas is, somehow, like another Valentine Day. There is an undeniable romantic atmosphere to it. Couples, so often busy with their daily routine, make sure to spend a nice time together. Teenagers too. On Christmas eve, Love Hotels are known to be fully booked. People go to restaurants or stay cozy at home and cook special meals. It is simply an occasion to spend quality time with loved ones.
Christmas is just another example of Japanese people taking the best of foreign cultures, and using it as they see fit, adjusting it to their tastes in order to fully enjoy the moment. As we mentioned in another article, Japanese people are not very religious – they tend to use the sacred in practical ways, not in devout manners. The religious part is thus concealed during Japanese Christmas. But it remains a wonderful moment here in Japan too.
メリークリスマス*!
* Merry Christmas!