Blog About Japan And Life In Japan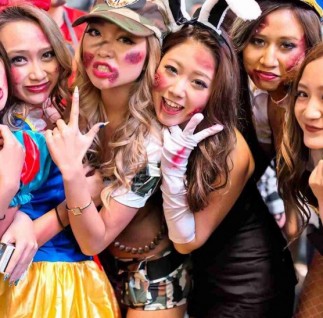 plus
2 November 2015
/ Comments: 0
Halloween has become a big deal in Japan.
Shops are decorated in orange as soon as September and, come October 31, thousands of people are ready to celebrate in big cities streets. Each year, thousands of foreign tourists actually come to Japan to celebrate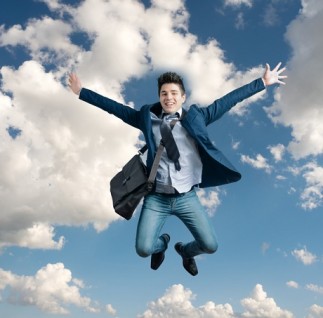 plus
29 October 2015
/ Comments: 0
The purpose of a Working Holiday Visa in Japan is to foster cultural exchanges between countries. Working holiday visas are delivered to young people who want to experience life abroad without the hassle of having to find a work sponsor.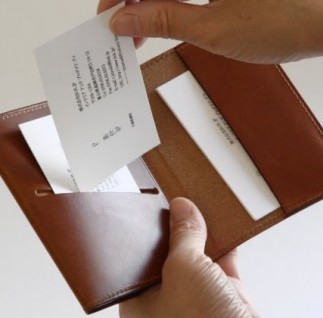 plus
27 October 2015
/ Comments: 0
You undoubtedly will get your Japanese business cards Meishi, whether you work or not. Meishi are still important in Japan, even in the smartphone era when people exchange their contact numbers directly via their multimedia devices. Yet, it is important
26 October 2015
/ Comments: 0
Each week, we explain one kanji. Let's start with "To Study". JLPT Level: N5 Radical: 子 Strokes: 8 Other meanings: to learn (v.), school (n.), education (n.), knowledge (n.), science (n.) Pronunciations: . On:  ガク (Gaku) . Kun: まなぶ (Manabu) Suffix: -gaku ("study of", "-logy") Related posts: No related posts.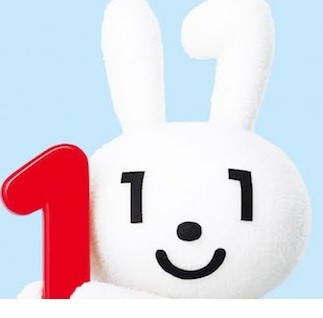 plus
23 October 2015
/ Comments: 0
The Japanese government is launching a universal card system. It will be used with various governmental agencies (for example to file taxes, for pension etc …). Starting this month, all Japanese residents (more on this later) will receive a notification card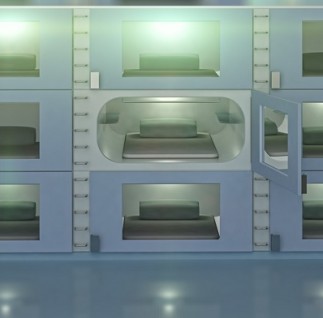 plus
15 October 2015
/ Comments: 0
Tourists in Japan often want to experience Capsule Hotels – one of the many clichés of modern Japan. The concept was created in the late 70's in Osaka. Since then, those long corridors filled with 2 rows of "boxes" has,