Benkyou Cafe in Japan | Study Spots in Japan | Motivist Japan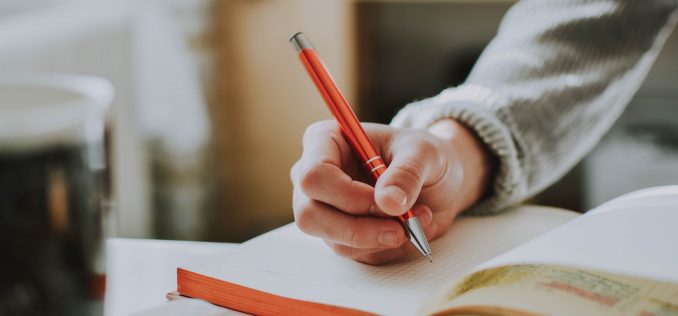 plus
Benkyou-Cafe, how it's different from other cafe?
If you've been to Japan, you will notice that Japanese are obsessed with Cafes. Aside from the traditional coffee shops like Starbucks and Doutor, there are many types of cafes you can explore around Japan. 
Japan became a traveler destination because of Maid Cafe where you will be served by young ladies (called Maids) in their "kawaii" outfits. Though food may cost a bit, you will get a chance to have a photo taken with one of the maids. They said the target visitors of this cafe are those into "Otaku" culture. Mostly anime and gaming fans. Maid cafe can easily be spotted in Akihabara. 
If you go to Harajuku, there are several pet cafes that will let you enjoy your food and drink while petting the animals. There are the famous cat cafes and dog cafes. You will also see an owl cafe and even a bird cafe. This is best for parents with small kids or any pet lovers in general. I remember a friend visiting a dog cafe though she preferred cats, but wanted to take her fear of the dogs out and dog cafe is the best place to do that.
However it is not the end of Japan lists of cafes. Themed or Character cafes is also a thing in Japan. Though most of them is only open for a short period. Famous themed cafes are Pokemon Cafe, Peanuts Cafe, Moomin and Bakery Cafe and even Facebook opened a pop up cafe in Shibuya.
Since they operate on limited time, line get really long and Japanese people don't mind lining up so make sure to come with lots of patience.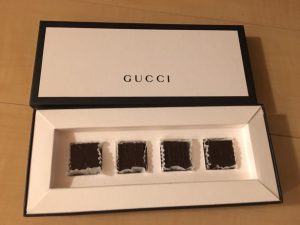 Don't forget that even the "high end shops" like Gucci, Dior and Hermes also opened their version of cafes. This is open to everyone and purchasing an item is optional. You might not be able to afford their bags but for sure you can afford the coffee and chocolates! You can find them mostly in Ginza. 
Lastly, the Benkyou Cafe. Benkyou which means Study in English is a cafe specifically designed for people who wants to study in a peaceful environment less the crowd and distractions. Benkyou Cafe has been in the business for 10 years and have several branches all over Japan. This is great especially for students who is looking for a place to stay to study when library is closed or wants to be surrounded with people with the same goal, which is to review and study. 
How does it work? Benkyou Cafes in Japan works like a gym. You choose the type of membership you want. The price per month will depend on the membership you want to avail. Example you want to go full time, so it will be Monday to Sunday and you can come anytime. A month's fee can cost 16,480 yen (plus tax). If this is too much for you, you can choose from regular (Monday to Friday) after work hours plus Saturday and Sunday for 10,880 (plus tax) monthly. Upon availing the membership, you will be given a card (separate fee applies) that you can use every time you want to visit and study inside the Benkyou cafe. Other membership options are: Weekend only, Weekday only, Day time only, Night time only or flexible options such as twice a month and 4 times a month. Please note that there is a one time membership fee of 10,800 yen. Nomad pass will enable you to hop from one branch to another for 2000 yen per month. 
The amenities included in the membership are, free use of Wifi, LAN and unlimited UCC coffee. There are open spaces for people who wants to eat while study. Work space if you want to not be distracted by people eating or making phone calls and the Private rooms if you want to be alone (only available in some branches).
Another unique feature of Benkyou Cafe is they offer Study + Workout in one. Yes, they have branch with mini gym that members can utilize (for a separate fee) in between their studies. They said, a person studying should take a break every after 2 hours so the mind can be refreshed and the retention of the information is better after a good stretch or run on the treadmill.
Now that's convenient. You don't have to visit two places or pay 2 establishments anymore. There are available lockers and shower room too. Also, according to their website, you don't have to bring a separate sneakers in their gym. Outside shoes is okay which is very nice considering most of the gyms will not allow an outside sneaker to be used inside the gym.
If you want to know more about Benkyou cafe in Japan, you may visit their website here. They also offer a 2 hour trial so you can experience the ambiance inside the cafe before becoming a member. Just make sure to book a schedule ahead. 
A good level of Japanese is required as you will have to sign documents. If you don't want to risk being locked in a contract, you may use visitor's pass for 2,000 yen/visit.