Adding connections to Japan | Motivist Japan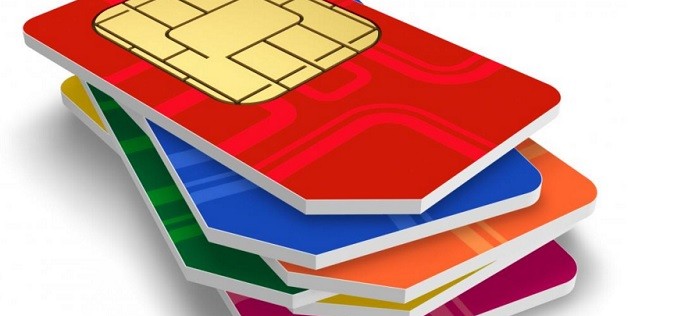 plus
Yet again, Japan has seen an increase in the number of tourists in 2015 (for more information on this, click here), but it does not rest on its laurels.
Surprisingly, despite its well-deserved high-tech reputation, Japan does not provide much in term of telecommunication for tourists. Foreign visitors in Japan often cannot purchase SIM cards. SIM card selling shops are too few. And the Wifi routers are lacking (one may wonder why there are not more establishments (restaurants, hotels etc …) equipped with routers in Japan). The Ministry of Tourism is aware of it and has let it be known by recently launching a campaign to improve that situation ("Japan Mobile Week"). Eleven Japanese companies are participating in the campaign and there are now hundreds of new selling points for foreigners to buy the coveted SIM cards (or routers) all over the country – and not just in Narita airport.
In the grand scheme of things, that may seem anecdotal. But in fact, it is another sign of Japan opening up to the world. Given the rising number of visitors, and almost four years from the Olympic games, that simply makes sense. But more importantly, it shows that Japan is no exception to the globalization. And Japan is aware of it.
Here is the website that has just been launched by the Ministry of Tourism: