4 Best Summer Activities in Japan | Motivist Japan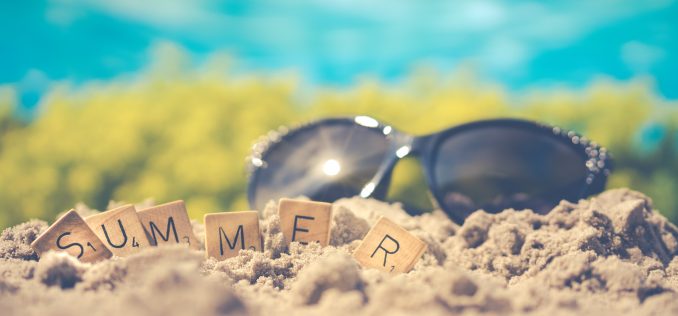 plus
Here are the 4 top summer activities you can enjoy during Summer in Japan.
1. Fishing or "Tsuri"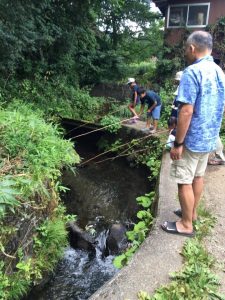 One of the famous summer activities in Japan for locals is to go fishing every summer. You don't have to go far to see people relaxing by the river with their hats, sunscreen and fishing rod. This is also a good bonding moment for families. If no river is available in your area, you can actually go to fishing spots/ boats scattered all over Japan and just pay their hourly fees (for the use of the rod and bait) and you are set. Rental fees is from 600-1500 yen per hour. 
After you are done with catching some fish, some area offers grilling service wherein they will cook all the fish you caught that day. Make sure to ask if this is included in their service.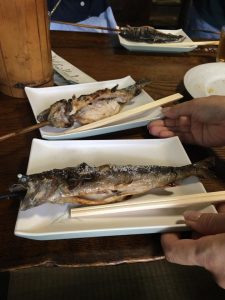 2. Yukata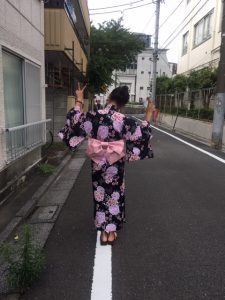 Since the weather is better, you can try to rent a yukata and wear it for a day while exploring Japan. Yukata is lighter than Kimono thus making it better for summer. There are different colors and designs available. Some language schools also offer Yukata wearing activity as part of school activity.
You may also check some hotspring or onsens which offer yukata service all year round.
3. Climb Mt. Fuji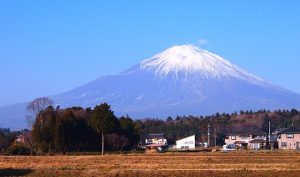 One of the anticipated activity during summer is the climbing of Mount Fuji. Climbing only opens every first week of July until first week of September only. Make sure to visit the official website here and read the instructions before climbing. Make sure to also prepare the right gear and essentials for the climb.
Take note that it can get crowded up there so plan your climb carefully. 
4. Fireworks or Hanabi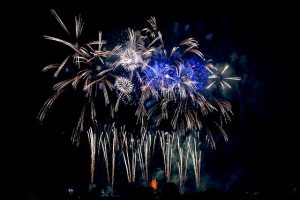 If you want to avoid the crowd during different festivals in Japan, just head directly to the fireworks. Japan has one of the most beautiful firework display and will surely leave the audience in awe. Check the schedule in your area to witness spectacular fireworks.